Listing of new movies/films released to Netflix Germany over the past 5 days. These movies are all currently available for online streaming.
Aug 18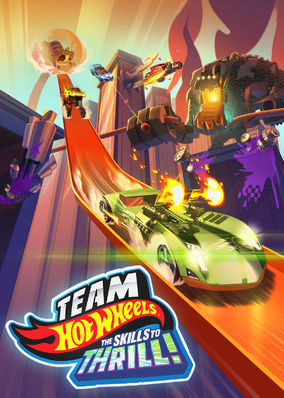 Hot Wheels: The Skills to Thrill
(2015) 44
imdb
LEGO: City
(2011) 26
imdb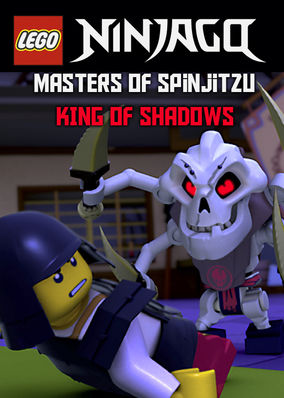 LEGO Ninjago: King of Shadows
(2011) 22m
imdb
Aug 15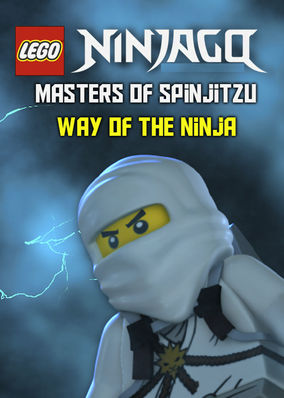 LEGO Ninjago: Masters of Spinjitzu: Way...
(2011) 22m
imdb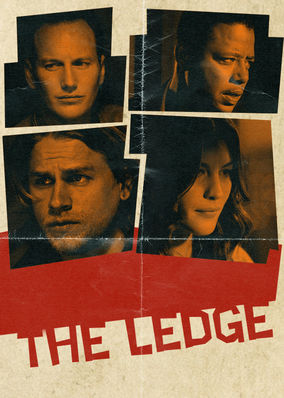 Ledge, The
(2011) 1hr 40m
Rotten Tomatoes
Critics

Audience

imdb
Aug 14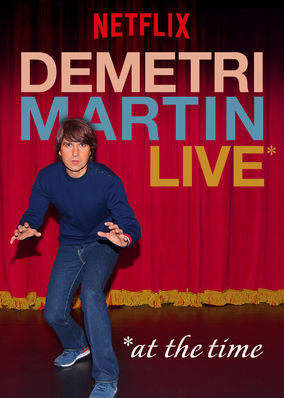 Demetri Martin: Live (At the Time)
(2015) 61
imdb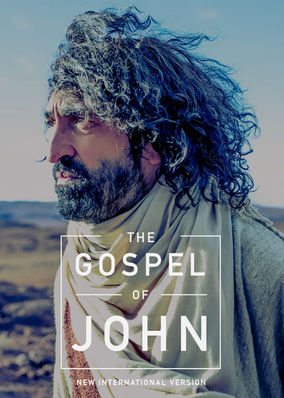 Gospel of John, The
(2014) 160
imdb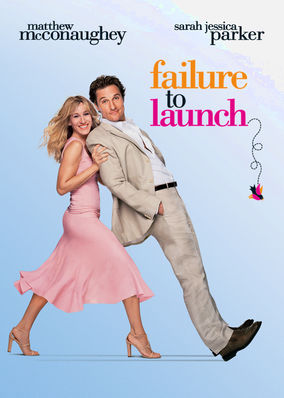 Failure to Launch
(2006) 1hr 36m
Rotten Tomatoes
Critics

Audience

imdb
Aug 9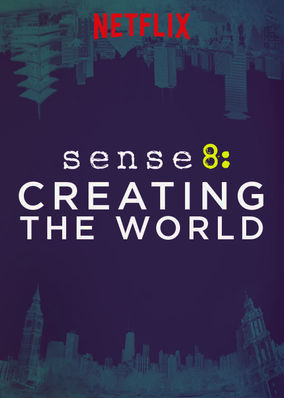 Sense8: Creating the World
(2015) 25
imdb
Aug 7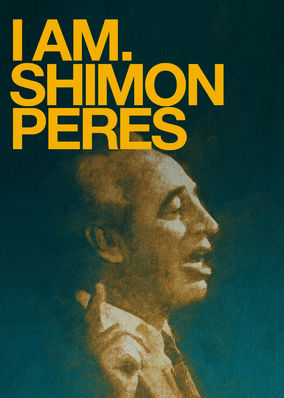 I Am. Shimon Peres
(2014) 78
imdb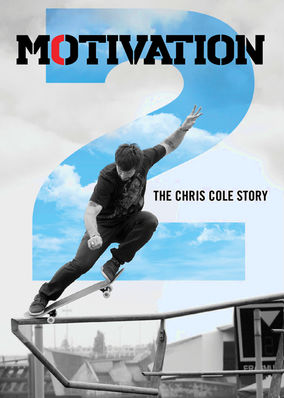 Motivation 2: The Chris Cole Story
(2015) 75
imdb